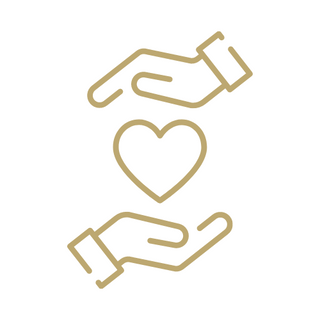 Mission Statement
Founded on love and respect for people of all cultures, communities, and backgrounds across the globe with a passion to spread light through the beauty of our jewelry.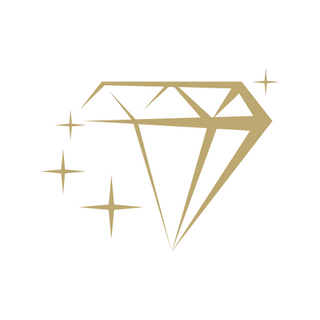 History
Our founder, Rion Wickersham, started as a professional piercer in 1991 and began designing and creating jewelry shortly after. Rion's extensive knowledge of materials ensures that our jewelry is always of the highest quality, nickel free, and biocompatible so that you enjoy wearing it as much as you enjoy looking at it.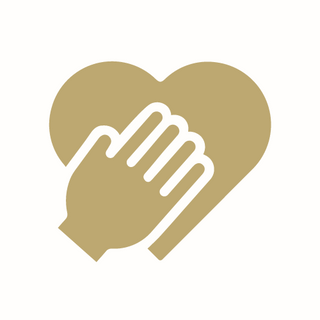 VISION & VALUES
We believe in the magic felt when a piece of jewelry inspires your spirit. We create jewelry to be transformative, to delight the wearer, and to bring joy to the experience of self expression.
Learn about our quarterly charitable impact and how we connect with communities all around the globe.